How To Build Your Horses Topline!
An easy to follow and adaptable template for your own horses training program!
Does your horse need boot camp? Need to pack on some muscle and improve their fitness so they can perform the tasks you ask of them more easily? Yes? Then download my 5 day template here.. (it's only $10) OR keep reading to find out more!
Download Here!
THERE IS HOPE
Are you are horse rider who needs help to improve your horses strength and fitness?
Do you need help -
Increasing your horses topline without injuring them?
Figuring out what your horses resting heart rate is and how to monitor it to safely improve their aerobic fitness?
From a qualified, experienced equestrian coach and horse trainer?
Understanding when and why we should ice or poultice our horses legs?
Knowing what type of training is required to improve your horses strength and fitness?
Who Is Amanda Lewer?
Amanda Lewer has been a qualified NCAS Level 1 General Coach and Professional Horse Trainer for over 25 years. Having competed to 2* Eventing and training under some of the biggest names in Eventing in her younger years, Amanda chose to concentrate on the process of starting horses. From breaking them in and giving them their first outings, to cross training race horses and rehabilitating horses from injury as well as coaching thousands of riders of all levels.
Amanda was invited to present as an Educator for Melbourne Equitana two years in a row, demonstrating how her signature poles patterns improve horses fitness while also improving riders position, balance and feel.
Amanda lives in Macclesfield Victoria, Australia where she has access to over 45km of trails from her front gate. From here she has trained over 80 horses from breaking them in, foundation education and fitness in the last two years alone.
Amanda is often booked out for months in advance both for coaching and training which has lead her to create online information to help those she can't get to in person.
Download Now
Testimonials from some of Amanda's clients
Amanda is an amazing coach, her ability to help people with their position and riding is exemplary.

Her knowledge of building horses strengths and being able to work through their weaknesses can only be acquired through years of study and practice.

I would not hesitate to recommend Amanda for coaching and would encourage all to do her pole clinics.

Having fun and enjoying your horses is what it's all about and Amanda seems to be able to get that out of every combination whilst also greatly improving every combinations riding abilities. Dawn Swales-Villani
Oh gosh where to even start with this incredible woman! I have taken part in a couple of Amanda's poles clinics and absolutely loved her training approach. She is incredibly knowledgeable and her calm and relaxed methods impressed me from the get go. I needed some help with retraining my OTTB and discussed my issues with Amanda at one of her clinics. We arranged for my gelding to be dropped off at her place to further his education. Establishing the basics, building correct

muscle and fitness was the main goal. It took plenty of extra effort to get him moving correctly and I'm so grateful that Amanda took a calm and fair approach to training him. Thomas is a sensitive horse who really did not want to use his core. Was very weak behind and would trip or collapse through the back legs on corners. On a training schedule of steep hills, poles, ground work and long and low up less steep hills she got him using himself properly. I feel like I have a very different riding horse since picking him up. Truth be told I called her after my third ride at home in tears to thank her for all that she had done. I'm really looking forward to continuing to work with Amanda. She is the first coach that really took the time to understand me and especially my horses problems! Thank you so much Amanda! Anne Scott-Virtue
INTRODUCING
A Template That Takes The Stress Out of Knowing What to Train!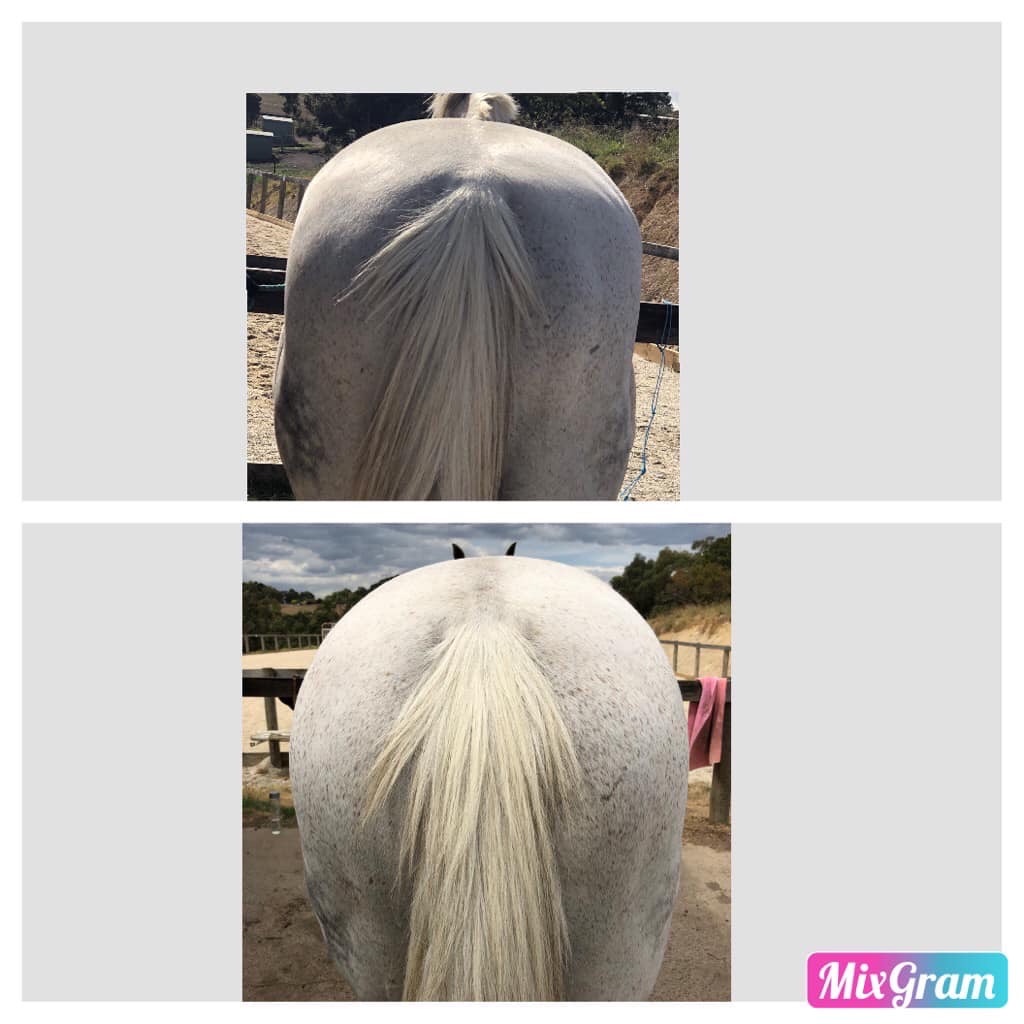 Basic Knowledge ALL Horse Riders Should Have!
Is your horse struggling to maintain energy when you train? Do they lack muscle, topline and puff heavily after short bouts of trot or canter? Are you unsure on how to improve their fitness without causing injury? Or confused about what or how to train to improve their strength and fitness?
This is Akeeba who after three weeks of a structured training plan went from the top pic to the bottom pic.
Do you want these types of results?
Do you know how to get them without sending your horse off to a professional trainer?
Wouldn't it be helpful to have an experienced coach and trainer provide you with the framework of how to get these results for your own individual horse?
If you want a REALLY affordable guide on how to build your horses topline and aerobic fitness that is less than any of the elite level apps or subscriptions then hit the download button to get access. The total and complete cost of this program is $10! No tricks, no gimmicks, no subscriptions.. just $10!
What's Included In The Program...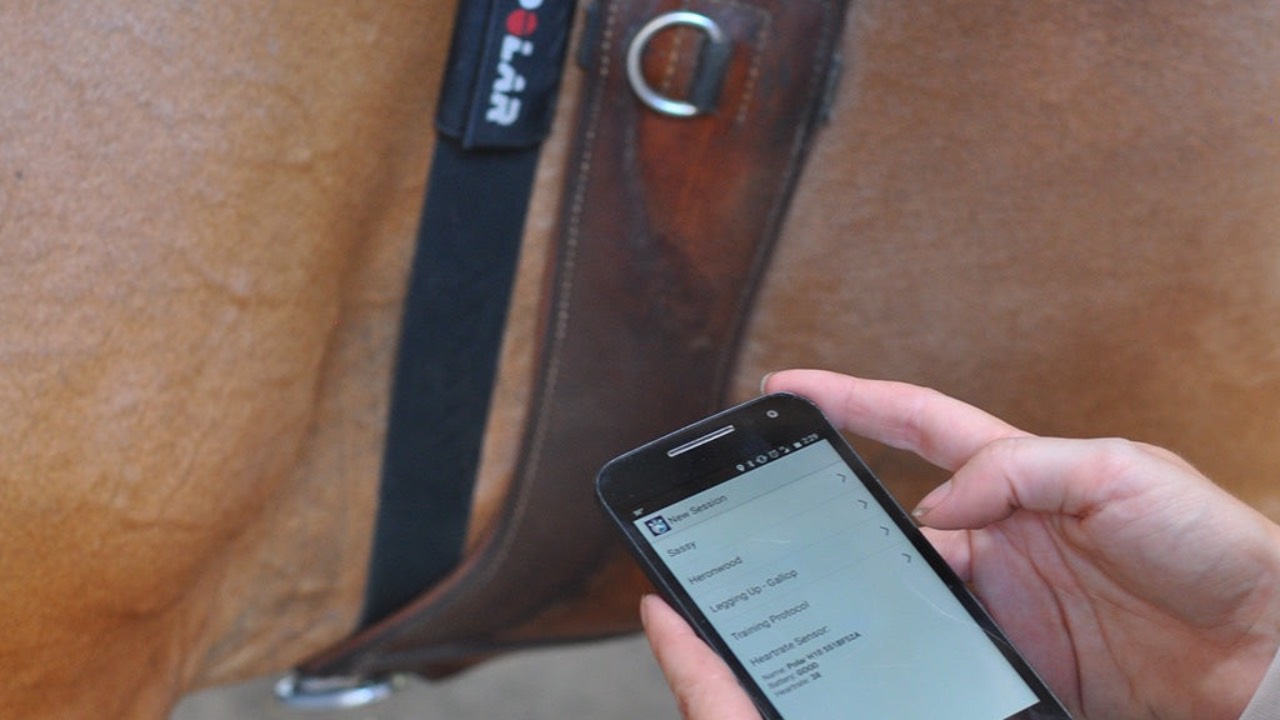 Understand What Your Horses Current Fitness Level Is
You will learn how to;
Read your horses resting heart rate
Understand what your horses heart rate should be while improving their strength and fitness
What their recovery rate should be to avoid injury
A lot of riders do not understand the basic measures of a horses fitness and fail to recognise when they have pushed their horses too hard until its too late. Learn how to avoid causing your horse an injury by downloading this program.
Set Your Goals
Get experienced advice on;
How to set your training goals
What you need to consider when creating a training program for your horse
Having reasonable and achievable expectations
Set you and yourself up for success by understanding both yours and your horses strengths, weaknesses and realistic capabilities.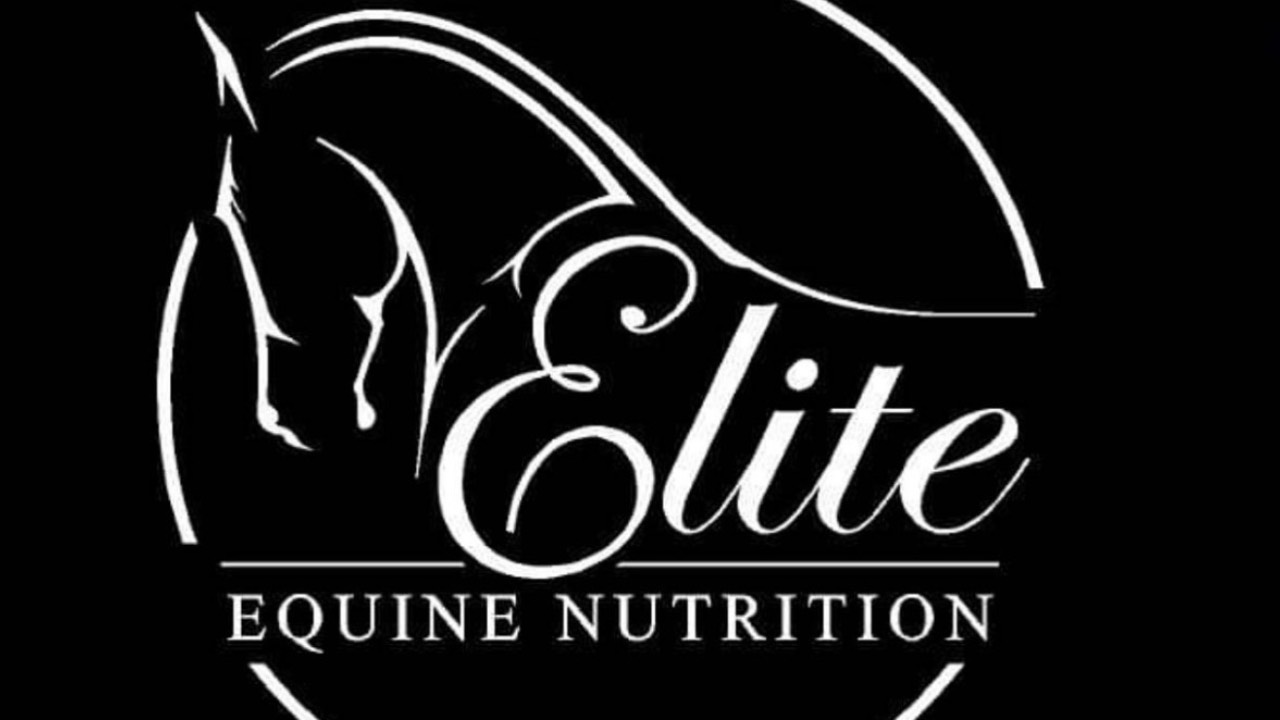 Equine Nutrition
Advice from a qualified equine nutritionist that helps you to understand;
What protein your horse needs to build muscle
What role amino acids play in building strength and fitness
Fats required to maintain a healthy, functional fit horse
You will have the basic science behind equine nutrition at your fingertips.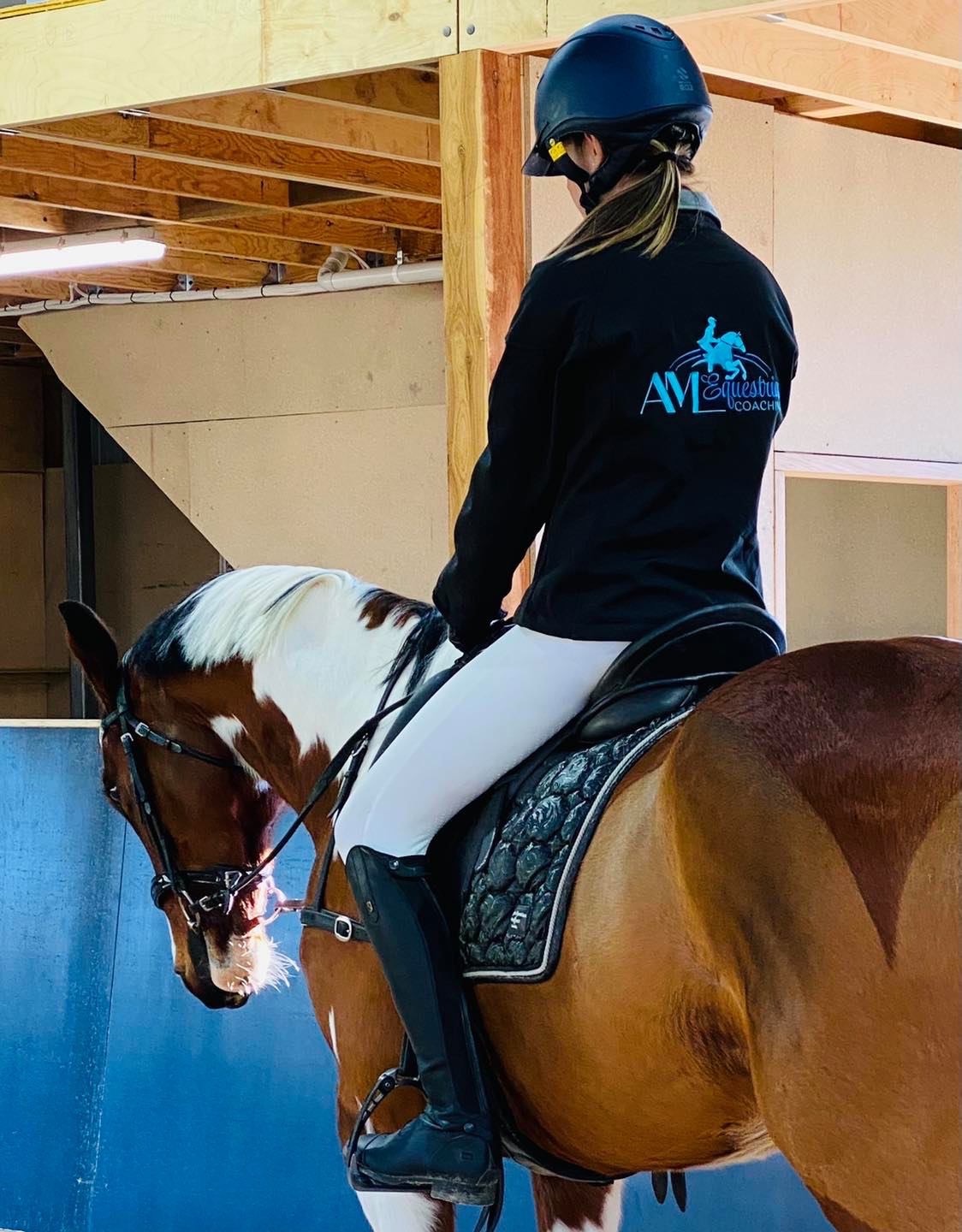 Five Day Training Schedule
Access a five day training schedule used by Amanda to create the results you have seen above;
Tailor the intensity of the training program to suit your own horse
Take the guess work out of what to train and how to train it
Understand the benefits of before and after work care and how to apply it to help keep your horse sound
This training program template gives you the framework to create a schedule that suits both you and your horses needs. It can be adapted for any type or level of horse and rider.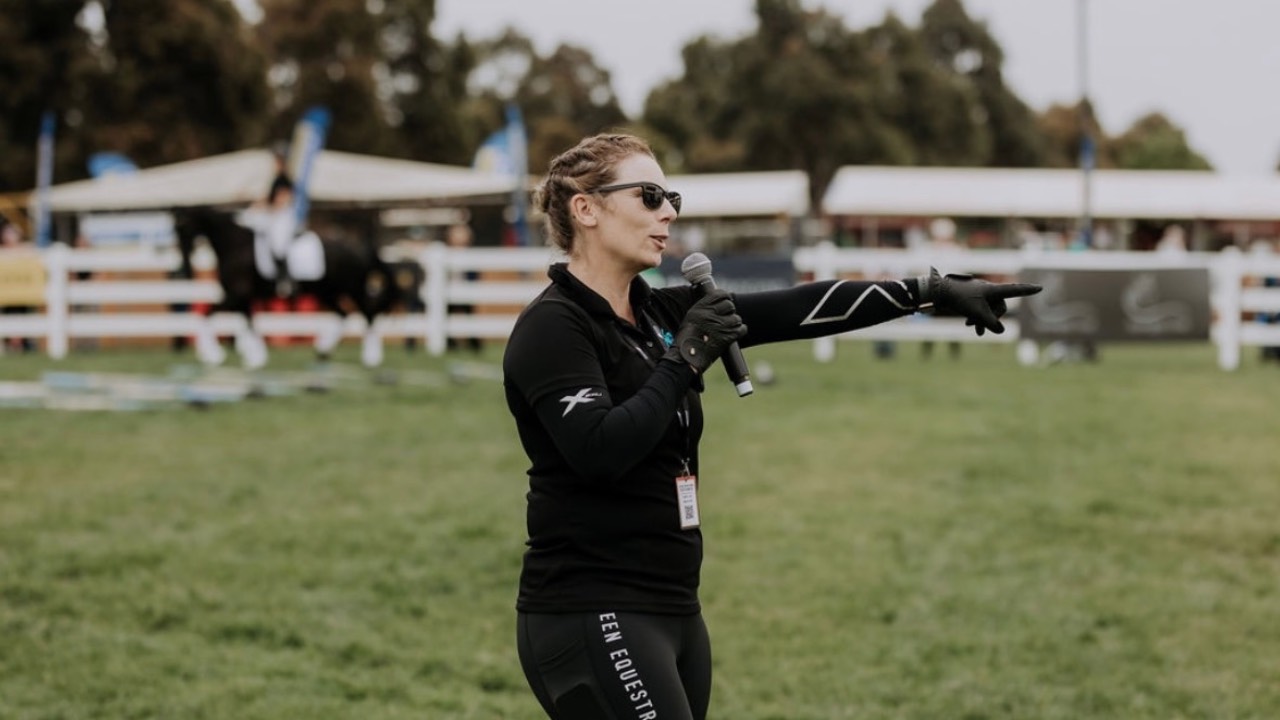 This Program Is For You If -
Your horse isn't fit enough for the activity you require and desire of them
Your horse is weak, lacks topline and is not building muscle the way you thought they would
You don't have thousands of dollars to send your horse off to a professional trainer to do the job for you
You need advice on what specific exercises to train and how to train them to improve your horses topline, strength and fitness
You need professional advice on what to feed and how to care for your horse while improving their topline, strength and fitness
YES, I WANT IN!
A NOTE FROM AMANDA
I'm Amanda Lewer
After coaching and training thousands of horse riders I have recognised a lot of people are lacking the fundamental knowledge for improving their horses topline, strength and fitness.
Sometimes it's due to a lack of time but mostly it is due to them not having the knowledge. "How do I build my horses topline?" is one of the most common questions I'm asked every week.
So I have put this program together to provide the knowledge to those who need it in the most affordable way I possibly can almost as a gift to the riders. I just want to see happier, healthier, more capable horses and riders out and about. I am always happy to answer any questions to assist riders on their journey!
Amanda does an amazing job. I bought a very green mare knowing I wanted to send her to Amanda for a tune up after seeing and reading about her work. Amanda quickly realised she hadn't been started properly and needed more than we'd first anticipated. Amanda's patience and firm but fair approach has been exactly what she needed! Quincy now enjoys being ridden and is a willing student who tries her heart out every time we ride. She used to get a bit pushy on the ground when unsure but she has gained so much confidence in people this has disappeared! We love this little mare so much and Amanda brought out the very best in her, she even tries really hard with my beginner daughter! Quincy still has her funny, food-focused character but it's now been enhanced with a curiosity for learning that is a joy to experience every day. Couldn't recommend highly enough!- Mary Pearce
"Amanda is a brilliant horse woman. It is amazing to watch her with our young stallion Lucio. Her kind, firm but gentle approach keeps the horses relaxed and gives them confidence. To start or restart horses with such a positive education that will stay with them forever is very important. In Lucio's case there were quite a few gaps to fill in. I wish that all horses could have this crucial foundation that Amanda gives.
The thing that impresses me the most about Amanda is her unflappable nature when dealing with horses. Everything that I have seen her do is done in such a relaxed manner and treats everything involved as a partnership. She is attentive, understanding, patient and knowledgeable.
She has a brilliant way with horses, her methods have cemented some great foundations in my horse that I will now be able to carry on with myself.
Wow the changes in Lucio from being a fearful confused horse to a relaxed confident boy are amazing.
Amandas training is second to none. If you have a horse that needs starting, re starting and or education look no further, Amanda's training is second to none.
In my opinion Amanda is undoubtedly the best at what she does, and will always be the one to turn to for our horses needs."
- Lisa Leitch
"OMG. What Amanda can do with horses is nothing short of amazing.
I have trusted Amanda with my Standardbred whom I've had for almost 4 years because he was spooky, reactive and generally just a handful.
Amanda has had him for just on three weeks and has turned him around from a fire breathing dragon scared of everything to a horse who is willing try and trust you to move past the scary object.
Not
only does Amanda train the horse, she won't let your horse go until you, the rider have gained confidence in your improved steed.
If you are thinking about some extra training or in my case didn't have the time to have a concentrated training program - Amanda is the person for you. She is honest and upfront and will tell you if you and your horse are a match.
I am thankful that Amanda can 'translate' horse language to human language and bridge the language gap that I have had for a long time allowing us to build a stronger bond. Thanks Amanda - you're one in a million with your kind - but firm - approach to training."
- Lisa Lou
GET STARTED TODAY!
How To Improve Your Horses Topline, Strength & Fitness
14-DAY MONEY-BACK GUARANTEE
If you aren't completely satisfied with Financial Freedom Bootcamp, let us know within the first 14-days for a full refund. No questions asked.
Are my results guaranteed?
Can I share course info with a friend?
I loved this bootcamp and want more! What other courses do you offer?